What's up everyone. We are doing a contest with T.I. and we are giving away $1200 a day for the next 10 days. Just wanted to give you all a heads up.
https://www.allhiphop.com/ti
GHOSTWRITERS (who wrote for who)
Confirmed ghostwriters in Hip Hop (that I know of)
BIG DADDY KANE
*wrote Biz Markie first album
*wrote Roxanne Shante's biggest hit
JAY Z
*wrote Foxy Browns first album
*wrote Memphis Bleek's verse on "Coming of Age"
*wrote "Still Dre"
MILK D
*wrote a majority of MC Lyte's early albums
ICE CUBE
*wrote "Boyz in the Hood"
*wrote a lot of Eazy E's first solo album & his verses on NWA albums
SCARFACE
*wrote almost all of Bushwick Bill's verses on Geto Boys songs
Theme Music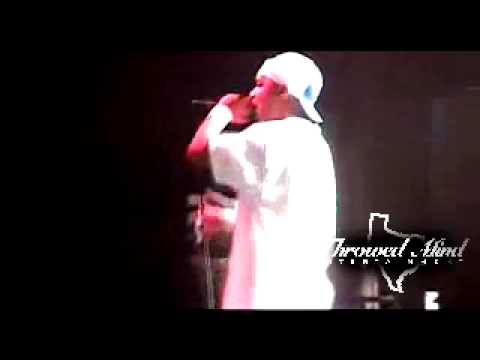 Comments