What's up everyone. We are doing a contest with T.I. and we are giving away $1200 a day for the next 10 days. Just wanted to give you all a heads up.
https://www.allhiphop.com/ti
Martian manhunter vs The Vision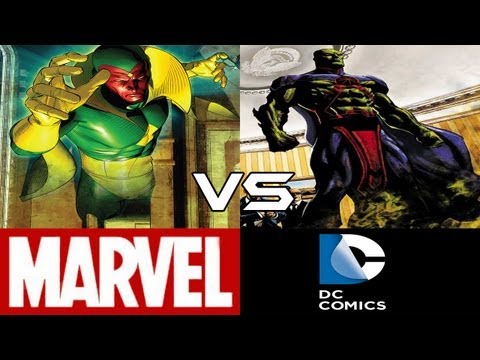 I know 🤬 might be tempted to take manhunter hands down but I think due to the fact most of the fight these two would be intangible it might be closer than you think.
I give it to MM 8/10
Comments