What's up everyone. We are doing a contest with T.I. and we are giving away $1200 a day for the next 10 days. Just wanted to give you all a heads up.
https://www.allhiphop.com/ti
Solange interview
You know somethin' ain't right in the house when your 🤬 's sister is fishin' for the gawd.
Jigga man ain't keeping his sidepieces in check. You know he been piped Solange at least ones. That's always how you do it when you have a fine 🤬 . 🤬 the sister, mama and errbody you can capture in the stream. That's what kings supposed to do.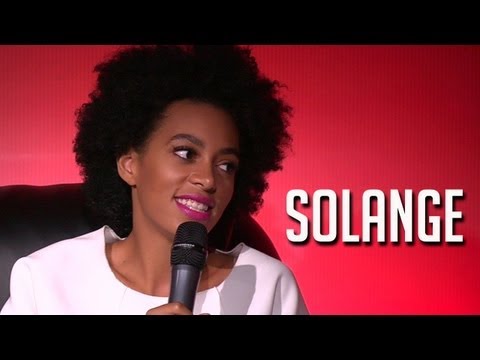 Comments