What's up everyone. We are doing a contest with T.I. and we are giving away $1200 a day for the next 10 days. Just wanted to give you all a heads up.
https://www.allhiphop.com/ti
Dying Light *New open world zombie survival game from the creators of Dead Island*
Release Date 4/1/2014 for the PS3, PS4, Xbox 360, Xbox one, and PC. Looks like what Dead Island should have been. I think Techland frontin by saying it's not another Dead Island but we'll see. I watched the gameplay, it sure does look like a new and improved next gen version of that game but it looks dope though. Game will focus on improved melee combat and
there is also a day - night cycle. The zombies are more aggressive during the night and players will have to try their best to survive until the sun comes back up.
Free running is also in the game. When players have no useful weapons, they'll be able to run through buildings, jump across buildings, etc.
WHAT IS DYING LIGHT?
Dying Light is a first-person, action survival horror game set in a vast and dangerous open world. During the day, players traverse an expansive urban environment overrun by a vicious outbreak, scavenging the world for supplies and crafting weapons to defend against the growing infected population. At night, the hunter becomes the hunted, as the infected become aggressive and more dangerous. Most frightening are the predators which only appear after sundown. Players must use everything in their power to survive until the morning's first light.
Trailer: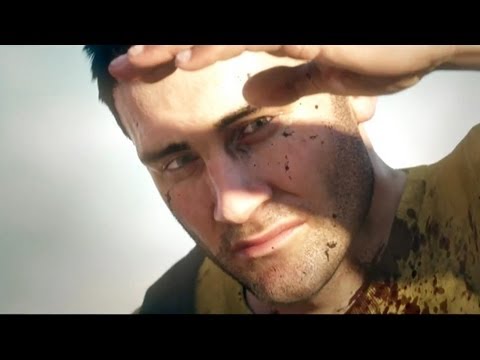 12 Minutes of Gameplay ( Gets really good after 2:00 M mark)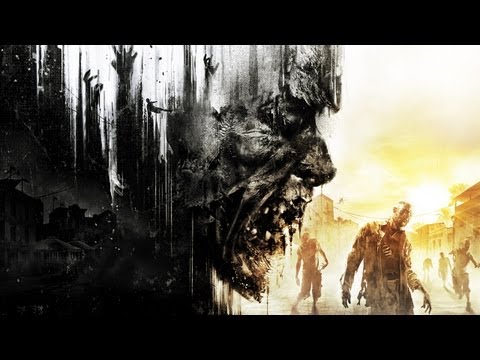 Screenshots:
Comments