What's up everyone. We are doing a contest with T.I. and we are giving away $1200 a day for the next 10 days. Just wanted to give you all a heads up.
https://www.allhiphop.com/ti
Xbox One: Disc Tray Issues
Dammn... Look at dudes eyes. Looks like he cried and wants to cry some more while posting this video..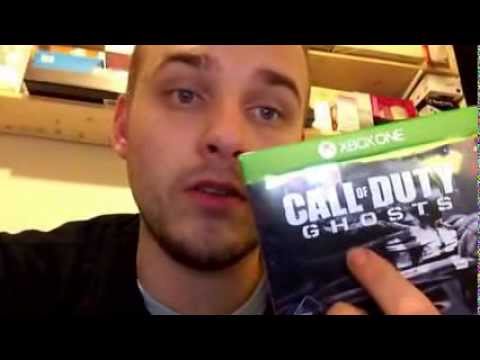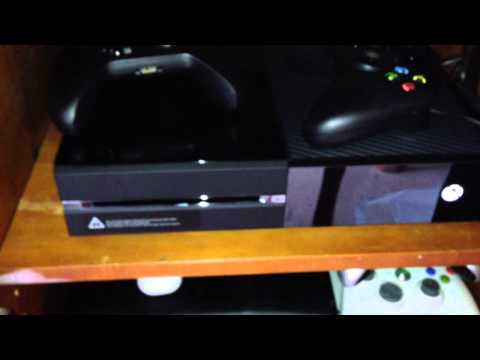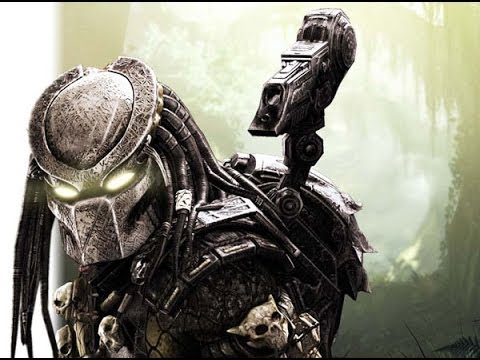 Comments