What's up everyone. We are doing a contest with T.I. and we are giving away $1200 a day for the next 10 days. Just wanted to give you all a heads up.
https://www.allhiphop.com/ti
Want to get mad? Watch this video of Richard Dawkins interviewing Wendy Wright

LUClEN
Absence makes the heart grow fonder of someone else
Members
Posts: 20,559
✭✭✭✭✭
I couldn't watch the whole thing. She's just too stupid.
Props to Dawkins for letting her speak uninterrupted though and not resorting to ad hominem. I would have had a tough time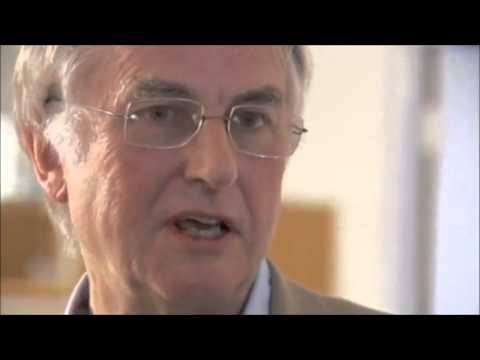 Comments