What's up everyone. We are doing a contest with T.I. and we are giving away $1200 a day for the next 10 days. Just wanted to give you all a heads up.
https://www.allhiphop.com/ti
Church goers: What's the point? honest question. honest answer please.

When all yall do is this?
And this....
And this...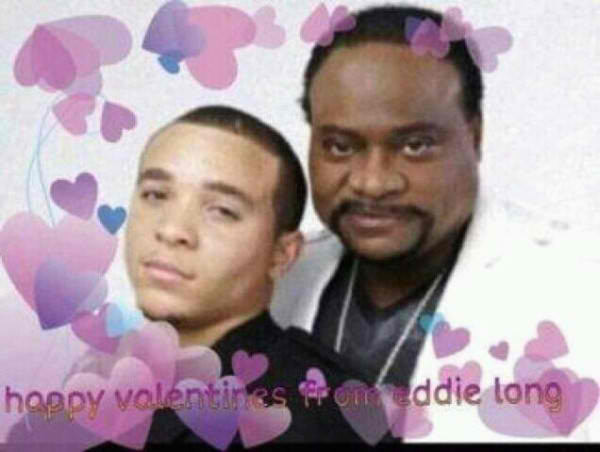 And worship this...
And never learn a damn thing outta this....
Comments