What's up everyone. We are doing a contest with T.I. and we are giving away $1200 a day for the next 10 days. Just wanted to give you all a heads up.
https://www.allhiphop.com/ti
Video Game Deathmatch Ryo vs. Ryu
Ryo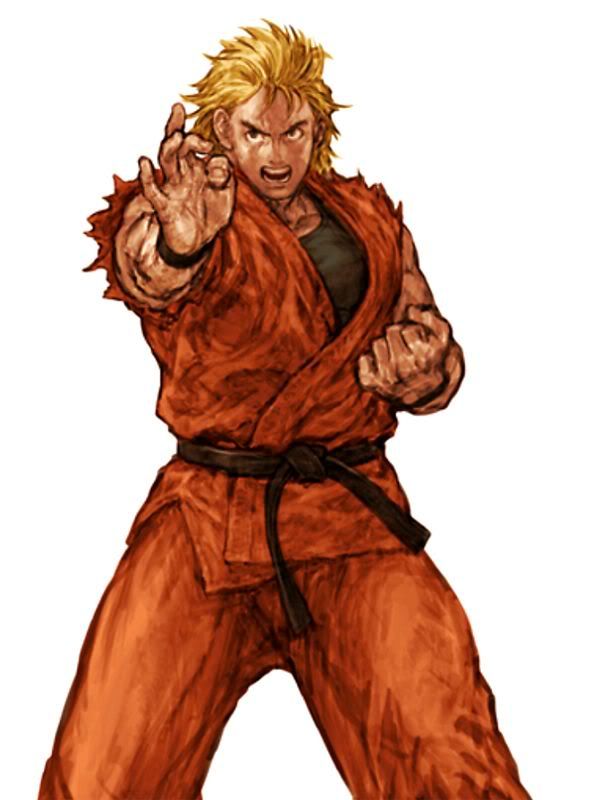 the main character in Art of Fighting, and one of the main characters in The King of Fighters, both fighting game series from SNK. His name is most often written in kana, however, in some games kanji is used to write parts of his name (坂崎 亮, Sakazaki Ryō). He earned the nickname, "The Invincible Dragon" (無敵の龍, Muteki no Ryu).
vs.
Ryu
the main character and "hero" of the Street Fighter series. Ryu has made an appearance in every Street Fighter game, as well as in every crossover fighting game with Capcom characters in it. Ryu has arguably become the most famous character in the fighting game genre, starring in early fighting games such as Street Fighter, but really got well known in Street Fighter II, where he was considered a "basic" character. He, along with Mega Man, is considered one of Capcom's unofficial "mascots".
Haven't done this in a while
Comments