What's up everyone. We are doing a contest with T.I. and we are giving away $1200 a day for the next 10 days. Just wanted to give you all a heads up.
https://www.allhiphop.com/ti
Last Days unfolding as We Speak.
https://www.youtube.com/watch?v=m_t1UqSnLgc
around 8 min, he gets into the birds and fish popping up dead...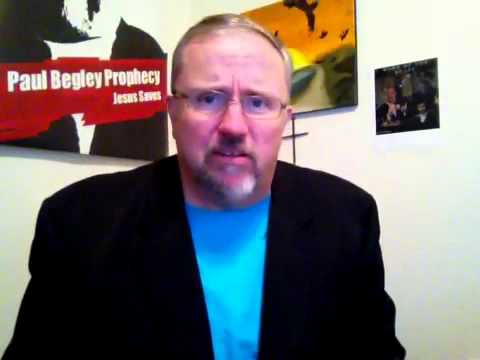 http://www.youtube.com/watch?v=H_J9TPkP76I
this man speaking the truth that yall dont wanna hear.
Hosea 4:1-3
Hear the word of the Lord, ye children of Israel: for the Lord hath a controversy with the inhabitants of the land, because there is no truth, nor mercy, nor knowledge of 🤬 in the land.
By swearing, and lying, and killing, and stealing, and committing adultery, they break out, and blood toucheth blood.
Therefore shall the land mourn, and every one that dwelleth therein shall languish, with the beasts of the field, and with the fowls of heaven; yea, the fishes of the sea also shall be taken away.
lets continue...
ITS TIME TO WAKE UP, PEOPLE!!!!!
lets continue...
Revelation 16:4
And the third angel poured out his vial upon the rivers and fountains of waters; and they became blood.
from around the world...
this 1 is in texas
http://weeklyworldnews.com/headlines/36460/blood-lake/
and theres many more waters around the world through all kinds of countries where the water turned blood red.... turn a blind eye to it and stay in your ignorance if you wish... but this is a warning.
1 Cor. 15:52
In a moment, in the twinkling of an eye, at the last trump: for the trumpet shall sound, and the dead shall be raised incorruptible, and we shall be changed.Matthew 24:36-39
No one knows about that day or hour, not even the angels in heaven, nor the Son, but only the Father. As it was in the days of Noah, so it will be at the coming of the Son of Man. For in the days before the flood, people were eating and drinking, marrying and giving in marriage, up to the day Noah entered the ark; and they knew nothing about what would happen until the flood came and took them all away. That is how it will be at the coming of the Son of Man.
Comments