What's up everyone. We are doing a contest with T.I. and we are giving away $1200 a day for the next 10 days. Just wanted to give you all a heads up.
https://www.allhiphop.com/ti
Marvin Gaye Appreciation Thread (Crate Digger Edition)

_Goldie_
ablackweb.com
Members, Moderators, Writer
Posts: 30,349
Regulator
Post the Marvin Gaye track and then the song that sampled it........
The Goat
Distant Lover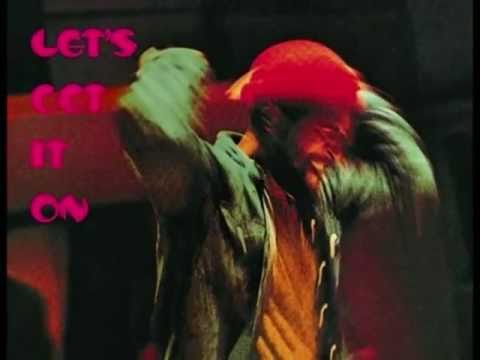 Kanye West - Spaceship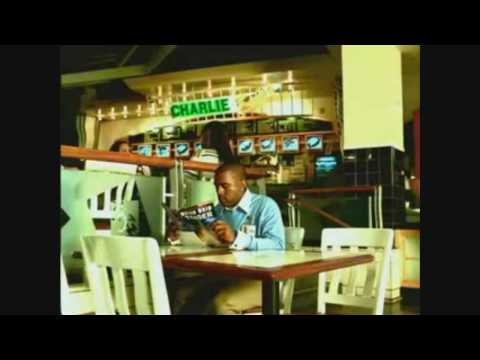 Dance With Me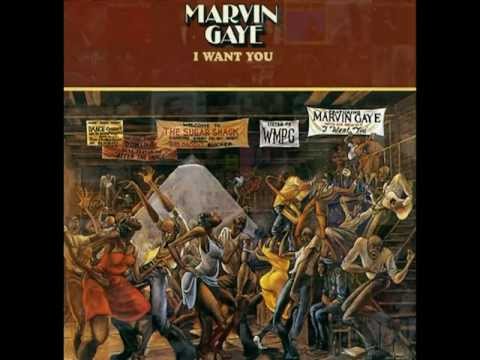 Nas - Play On Playa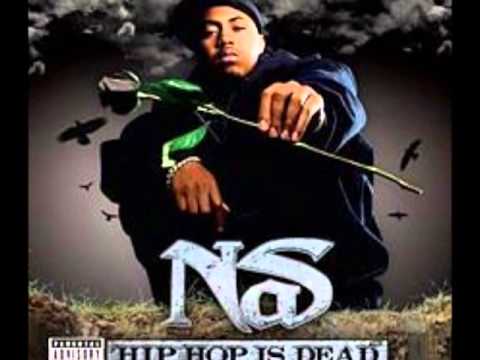 Soon Ill Be Loving You Again
Jay-z American Dreamin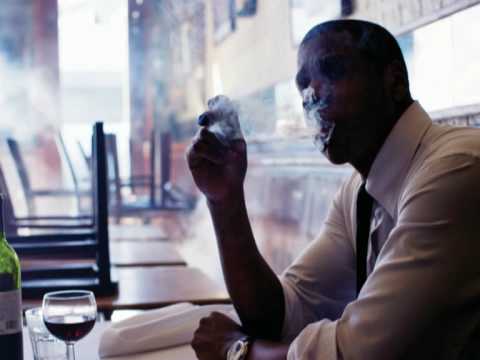 Comments