What's up everyone. We are doing a contest with T.I. and we are giving away $1200 a day for the next 10 days. Just wanted to give you all a heads up.
https://www.allhiphop.com/ti
NYPD Twitter Campaign Backfires: People Post Police Brutality
MeekMonizzLLLLLLe14
Members
Posts: 15,337
✭✭✭✭✭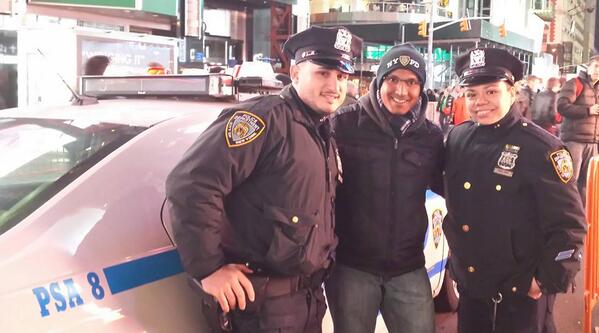 Do you have a photo w/ a member of the NYPD? Tweet us & tag it #myNYPD. It may be featured on our Facebook.
1:55 PM - 22 Apr 2014
So the NYPD tried to get twitter exposure by using #myNYPD and having people post positive pics of cops this is what people posted: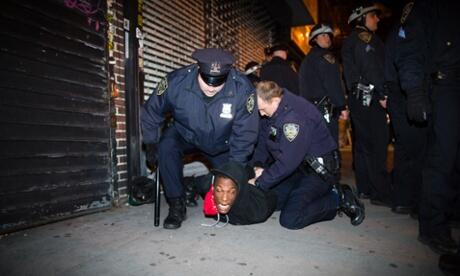 NYPD officers are known worldwide for their timely and hands-on response to citizen grievances. pic.twitter.com/wuJ8uicGgE #myNYPD
4:01 PM - 22 Apr 2014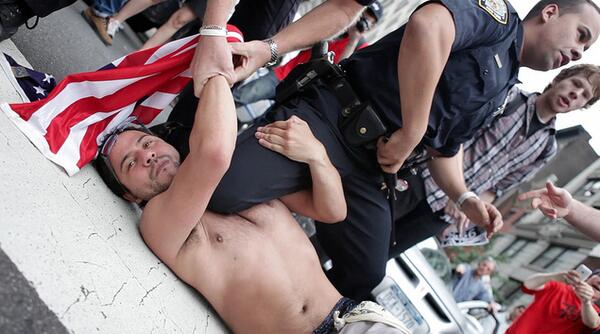 You might not have known this, but the NYPD can help you with that kink in your neck. #myNYPD
"And we're going to have to run you over, just for good measure." #myNYPD
4:30 PM - 22 Apr 2014
Need a mammogram? #myNYPD has you covered! Forget Obamacare!
3:58 PM - 22 Apr 2014