What's up everyone. We are doing a contest with T.I. and we are giving away $1200 a day for the next 10 days. Just wanted to give you all a heads up.
https://www.allhiphop.com/ti
Kelis - Food

Now streaming in full at NPR:
http://www.npr.org/2014/04/08/300284423/first-listen-kelis-food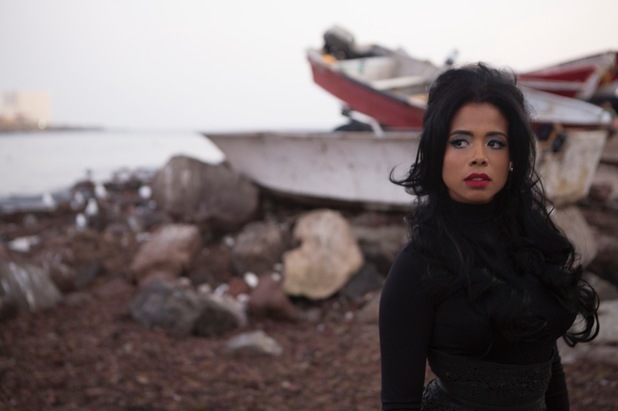 The album contains the singles '🤬 Ribs' and 'Rumble', and was produced by TV on the Radio's Dave Sitek.
CSS and Priscilla Ann appear on the record, which also features tracks titled 'Breakfast', 'Cobbler', and '🤬 '.
'Rumble'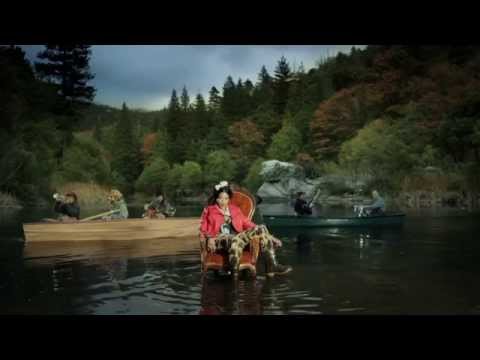 Comments