What's up everyone. We are doing a contest with T.I. and we are giving away $1200 a day for the next 10 days. Just wanted to give you all a heads up.
https://www.allhiphop.com/ti
Houseniggers: Are they extinct? NO, So where did they go?

You ever wonder
"Where did all the Houseniggers of the Jim Crow days go?"
...Well I'll you, They went into your Government Agencies, Banking Institutions, Universities and Fraternaties/Sororities with the help of White folks to continue the 🤬 program on your minds. You might think this is a lie, but it's the concrete truth. if not, where the 🤬 did they go?
* Ever wonder why you didn't get that job promotion at your job but it's High level Negroes that work there that you know can pull strings for you but don't? THAT'S a Housenigger.
* Ever knew a Brotha that
always
disagreeing with you on Black issues that affect the Community? THAT's that Housenigger.
* Ever said something truthfully "Black related" in a room fulla white people and it's that ONE 🤬 that has an issue with what you said? THAT's that Housenigger
* Ever ask a 🤬 /nigglette about why he/she joined such and such Frat/Soro/Mason/OES/etc..Organization but they give you angst when they respond like "What difference does it make!" ? THAT's a Housenigger
* Ever question Obama and a 🤬 lose they 🤬 ' mind with no real substanative response? THAT's a Housenigger.
So you see kids, the Housenigger ain't dead by no means. They monkey 🤬 are alive and well and still on the side that's against YOUR Black 🤬 .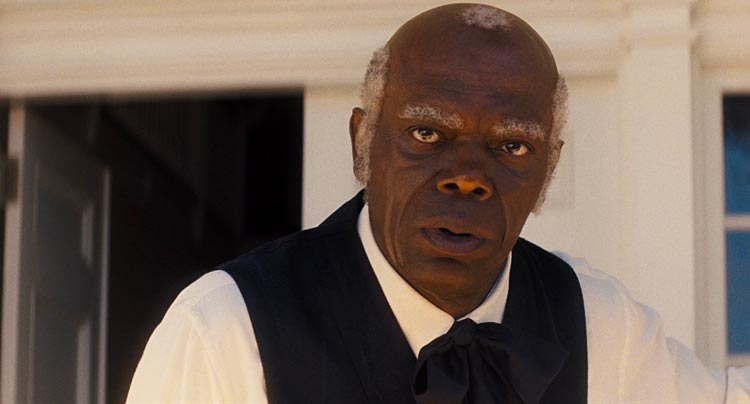 *Vote
twatgetta
"Most Provocative threadstarter 2014"
Comments