What's up everyone. We are doing a contest with T.I. and we are giving away $1200 a day for the next 10 days. Just wanted to give you all a heads up.
https://www.allhiphop.com/ti
stupid rap stage names.
Splackavelli
I'll getchu bitch!!!
Somewhere drunk off my ass.
Members
Posts: 18,806
✭✭✭✭✭
what are the stupidest stage names in rap you've ever heard in any era? mine are.......
waka flacka- how the hell did he get signed?
chief keef/sosa- so your name rhymes okay, cool but what the hell is this sosa 🤬 is he Dominican?
rich homie quan- 🤬 this guy
future- your career will be forgotten trust.
soulja boy tell'em-what do you want us to tell them exactly that you are partly responsible for the downfall of hip hop and you are far from a pretty boy i don't know who told you that lie!
lil poopy- your parents failed you and tried to push you into music stay in school boy!
lil' durk-who?
heres a couple of dudes i caught on mtv jams...
rez the... (i don't know) he had some emo ass song about his street life just venting his fustrations and he had a soup bowl looking box fade with no kind of blend to it. somebody needs to school these kids on a proper hair cut.
eric biddines(business) i'm not feeling his stage name but i like his video it has that old south organoize dungeon family feel to it. the song starts at the 2:19 so skip the musical intro.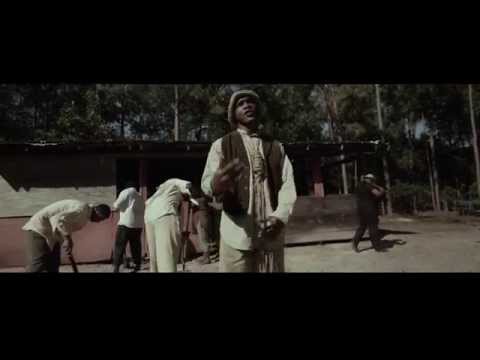 chance the rapper- i guess this nucca must have forgot about that i love new York vh-1 show. shouldn't that other chance be suing him? i don't like that first video he dropped i have to hear more from this dude before i rite him off as wack.
ok that's my list y'all can name names now.
Comments