What's up everyone. We are doing a contest with T.I. and we are giving away $1200 a day for the next 10 days. Just wanted to give you all a heads up.
https://www.allhiphop.com/ti
Never Forget Pt. 2 (IC Edition)
JonnyRoccIT
. . . Player Shit ONLY .
ZONE 6 Atlanta, GA
Members
Posts: 14,389
✭✭✭✭✭
Post L's taken by IC members .
the key is in the size of 🤬 and 🤬 technique. Women of all races gravitate to the Black stroke more than any other race and never leave for good reason....

Asian males - 🤬 the size of newborns in most cases. so they are mostly into 🤬 on their women who are suffering sexually. So Asian women hardly know what "good 🤬 " is.
Hindu males - 🤬 are similar in size to Asian except they look burnt and filty which is a turn off to most 🤬 , especially those that suck 🤬 . can't suck a cigar looking 🤬 , right hoes?
White males - 🤬 are average but they 🤬 their women like savages which is why they can't get wet and need to be "squirted" to get off.
Black males - refer to any of Lex Steele's videos and you'll understand why the Black staff is the Holy Grail to ALL women on earth.,


class dismissed."

Ima suck my thumb first then reinsert it then make her suck it then repeat 3 times and then hit her in the 🤬 .


If a female don't like it in all 3 I can't even take her serious.

She better be down for viciously tossin a 🤬 salad too.

I'm too grown to still be 🤬 like I'm in high school. Its one thing to tease a 🤬 it's another to just hold out altogether. Ain't nobody got time for that. I luh da 🤬 almost as much as I luh da pussyhole. Sometimes it be da otherway around...


*shrugs*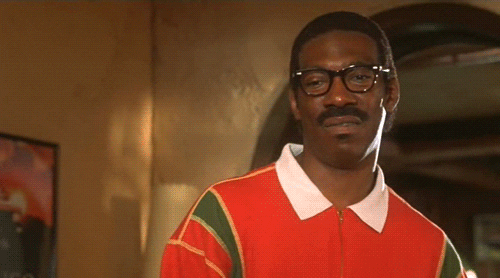 *SMH*
Comments