What's up everyone. We are doing a contest with T.I. and we are giving away $1200 a day for the next 10 days. Just wanted to give you all a heads up.
https://www.allhiphop.com/ti
Who is your favorite black intellectual?
Mine is, and has been for a long time (I have been following him since the 1990s) Cornel West. He is extremely knowledgeable about a lot of different things, compassionate, and is not afraid to speak the truth, no matter who might not want to hear it.
Here he is on Obama using MLK's bible to be sworn in.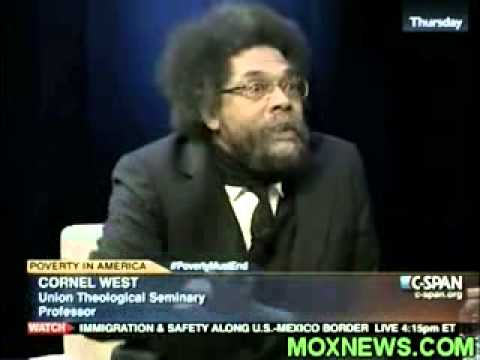 Who is yours? Why?
Comments