What's up everyone. We are doing a contest with T.I. and we are giving away $1200 a day for the next 10 days. Just wanted to give you all a heads up.
https://www.allhiphop.com/ti
Rich Daddy Presents: Isaac Hayes Joy Appreciation
wanna appreciate one of da best funk & soul brothas of da 70s yall! isaac muthaphukkin hayes classic from da '73!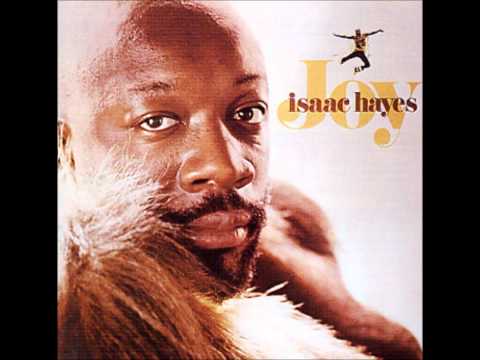 Comments