What's up everyone. We are doing a contest with T.I. and we are giving away $1200 a day for the next 10 days. Just wanted to give you all a heads up.
https://www.allhiphop.com/ti
Keith Olbermann Destroys Tony Dungy Over Michael Sam Comments

1CK1S
Members
Posts: 27,472
✭✭✭✭✭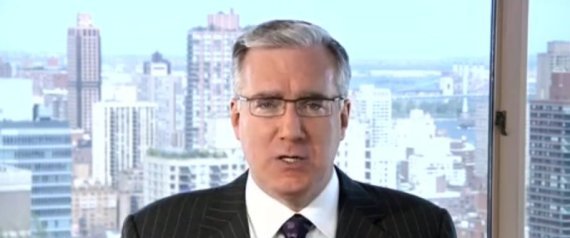 Tony Dungy is one of the greatest and most well liked coaches in NFL history, but not even he is able to avoid inserting his foot directly into his mouth this making him look like an idiot.
Dungy has been making headlines recently thanks to his incredibly thinly thought out comments about St. Louis Rams player Michael Sam, who not only plays football but is also 🤬 . Dungy, who came out in support of Sam before the draft has burped and spit up all over that support by saying Sam wouldn't have been drafted by a Dungy coached team because of the distraction he would present.
I wonder what that distraction might be.
Check out the video below in which Keith Olbermann, in only a way Olbermann can, incinerates Dungy for his moronic comments about Michael Sam and the 'distraction' he presents.
Comments