What's up everyone. We are doing a contest with T.I. and we are giving away $1200 a day for the next 10 days. Just wanted to give you all a heads up.
https://www.allhiphop.com/ti
10 WWE Wrestlers Who Lost The Most Matches In 2014
KillaCham
M0D SQUAD™
Members, Moderators
Posts: 11,417
Regulator
10. Fandango - 118 Losses
9. Jack Swagger - 120 Losses
8. Erick Rowan - 124 Losses
7. Titus O'Neil - 130 Losses
5. (Tie) Kane - 132 Losses
5. (Tie) Curtis Axel - 132 Losses
4. Bray Wyatt - 135 Losses
3. Luke Harper - 142 Losses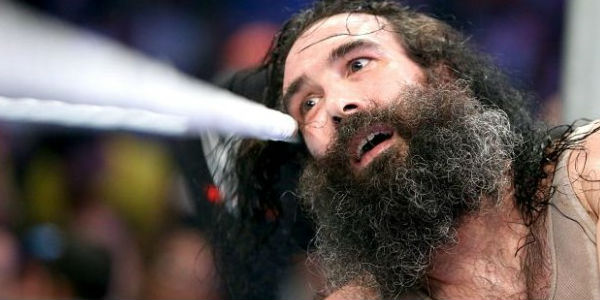 Luke Harper was counted upon to work a lot of matches in 2014 (177 to be exact), so he inevitably ended up on the losing end a fair bit.
As a heel, he proved the fall guy in several scenarios. He lost tag matches against The Usos and ended the year by dropping his IC Title to Dolph Ziggler in an hellacious ladder match at TLC.
2. Cesaro - 146 Losses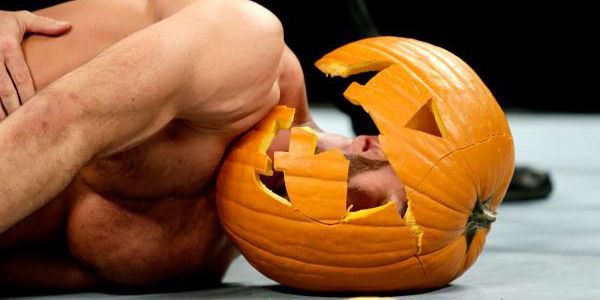 Cesaro was the man who worked most WWE matches in 2014, with a staggering 218 efforts.
Unfortunately, he was on the losing end in 146 of those matches. Vince McMahon recently said that he didn't think Cesaro had "it", and the booking this past year has certainly reflected McMahon's influence.
1. Damien Sandow - 153 Losses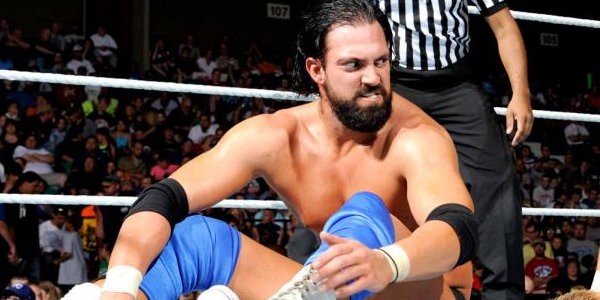 153 losses in one year… ouch.
Damien Sandow worked on 166 occasions, with only 13 wins
. He has been without doubt, the ultimate jobber.
He started the year barely even able to get on WWE cards. His reinvention as Mizdow has resulted in a career renaissance of sorts… although he's still losing most weeks.
His 2013 run as Mr Money In The Bank must feel like a very, very long time ago.
Comments