What's up everyone. We are doing a contest with T.I. and we are giving away $1200 a day for the next 10 days. Just wanted to give you all a heads up.
https://www.allhiphop.com/ti
Best of 1992

_Goldie_
ablackweb.com
Members, Moderators, Writer
Posts: 30,349
Regulator
The year began strong. Veterans Michael Jackson and Glenn Jones delivered standout singles in January, but then TLC hit the following month with their upfront "Ain't 2 Proud 2 Beg," a party anthem as sonically aggressive as some of Dallas Austin's previous smash productions, yet it brandished pop appeal and shock value like nothing else from the era. Three months later, there was another momentous arrival: the Uptown label's Mary J. Blige. Her first charting single as a solo artist, the Strictly Business soundtrack's "You Remind Me," didn't kick down the door -- that wasn't the intent -- but it did reach number one, as did the follow-up "Real Love." The Queen of Hip-Hop Soul, along with that brash ATL trio, swiftly became two of the decade's biggest acts.
It was a big year for R&B-driven soundtracks. Juice was responsible for two of the bigger hits of late winter and early spring, as Aaron Hall's "Don't Be Afraid" (produced by Bomb Squad members Hank Shocklee and Gary G-Wiz) was succeeded by fellow Guy member Teddy Riley's "Is It Good to You." The Jam & Lewis-produced Mo' Money brought numbers 23 and 30, while Boomerang brought number 26 (as well as a certain Boyz II Men ballad, not number 27, that was unavoidable for months). None of those soundtracks, as successful as they were, did nearly as well as The Bodyguard -- unrepresented in this completely subjective list -- which came along in November and became the biggest-selling soundtrack of all time.
During 1992, over 330 R&B singles made Billboard's Hot R&B Singles chart.
(The Goat Female Group)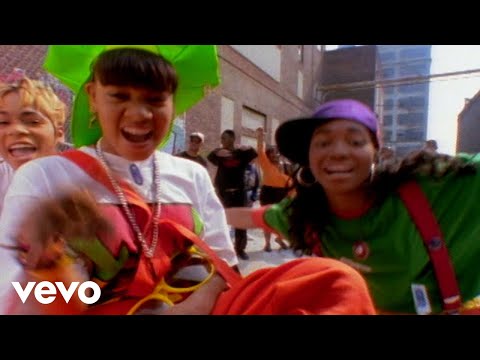 DO YOU REMEMBER GIRL!!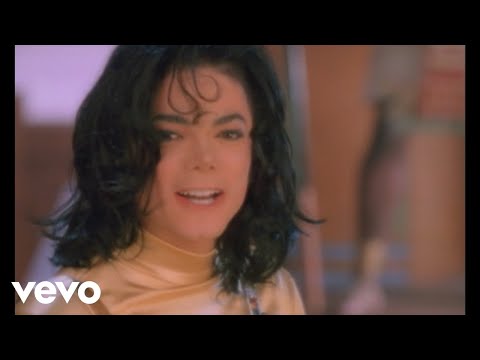 Goat Rnb Group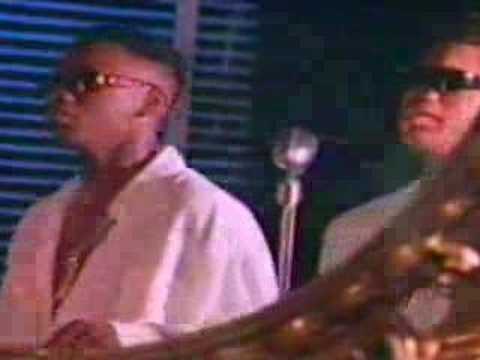 The Goat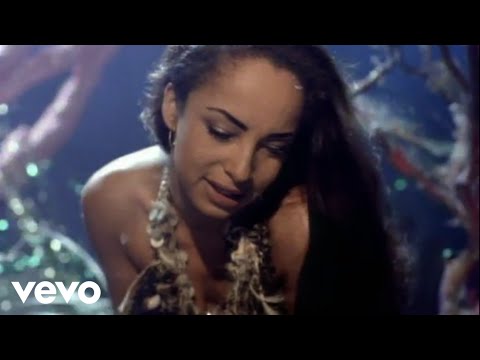 The Goat, man 92 was the 🤬 lol
Top 5 RnB Female of Alltime IMO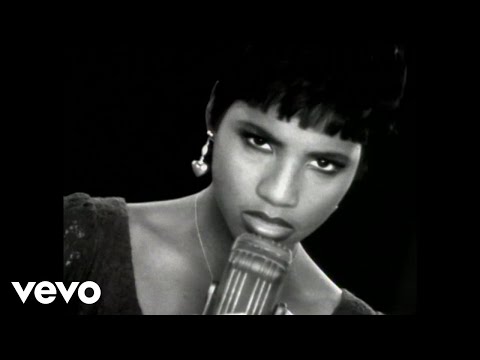 Hip-Hop In 1992
http://community.allhiphop.com/discussion/483422/hip-hop-in-the-year-of-1992/p1
Comments