What's up everyone. We are doing a contest with T.I. and we are giving away $1200 a day for the next 10 days. Just wanted to give you all a heads up.
https://www.allhiphop.com/ti
Big Sean Says: "You Can't Talk About Rap Music And Not Mention Lil Wayne"
Detroit stand up! 2 letters YM Dark Sky Paradise in stores now!
Big Sean recently sat down with AOL BUILD at their headquarters in New York City for an interview. One of the questions that Sean was asked was how he felt about Lil Wayne's verse on their "Deep" collaboration.
The Detroit rapper recited parts from Tunechi's verse and told the story of how Tune called him up after the song was completed to tell Big Sean that he thinks he is going to be "one of the greats". "You can't talk about rap music and not mention Lil Wayne, you know he changed the game."
You can watch the short interview in the clip below!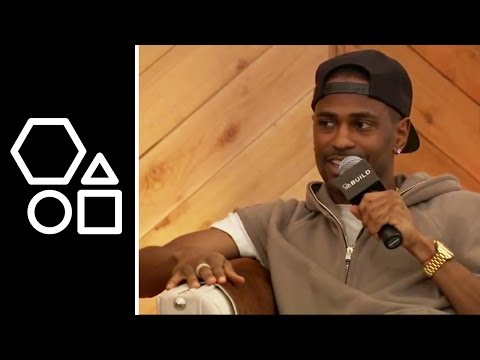 Read more at
http://www.lilwaynehq.com/2015/03/big-sean-says-you-cant-talk-about-rap-music-and-not-mention-lil-wayne-video/#6mKK4PvqlOWKd1bM.99
Comments