What's up everyone. We are doing a contest with T.I. and we are giving away $1200 a day for the next 10 days. Just wanted to give you all a heads up.
https://www.allhiphop.com/ti
Old School Video Game Longplay/Walkthrough Appreciation (RIP SAIKYOMOG Died from cancer a month ago)
DOPEdweebz
What title?
www.facebook.com/DOPEdweebz
Members, Moderators, Writer
Posts: 29,364
Regulator
Final Fight 3 Video Walkthrough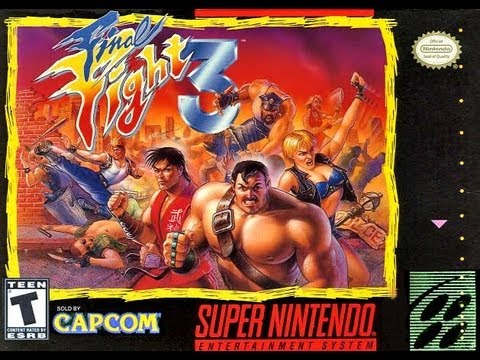 Ninja Gaiden 2 Walkthrough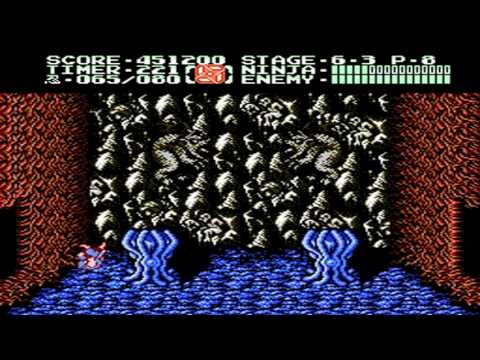 Ninja Gaiden 3 Walkthrough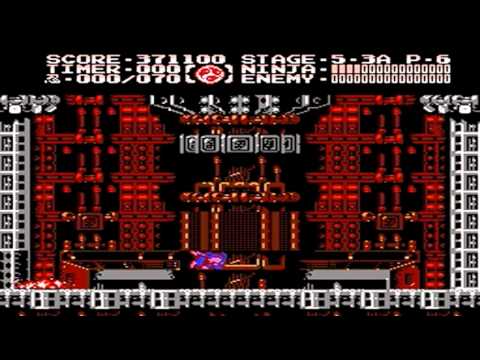 Kid Chameleon Complete Playthrough. Sega Mega Drive. (The High Boys Ltd)
Chrono Trigger Video Walkthrough 1/2
Mega Man X3 Video Walkthrough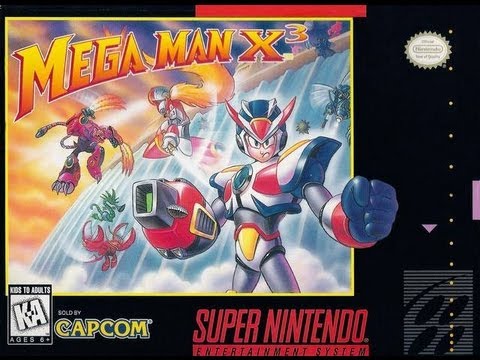 The Legend of Zelda: A Link to the Past Video Walkthrough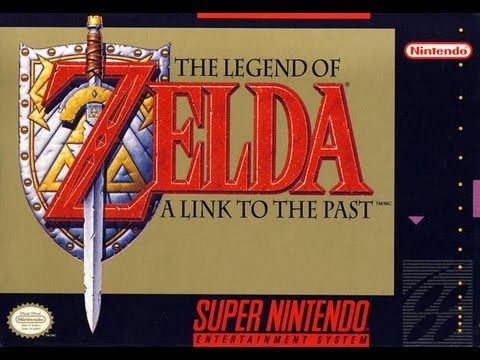 Super Metroid (SNES) - Full Game (100% run with best ending)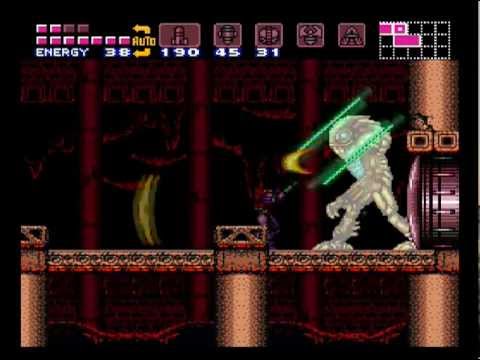 Donkey Kong Country 3: Dixie Kong's Double Trouble! (SNES) - 105% Complete Longplay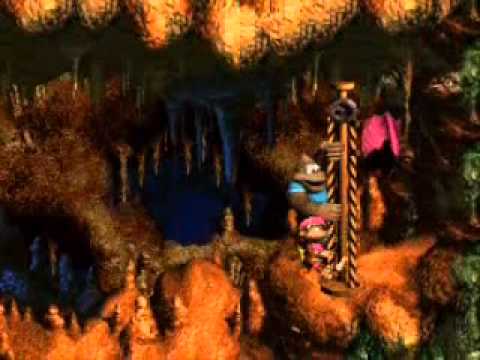 Super Mario Bros. 2 Video Walkthrough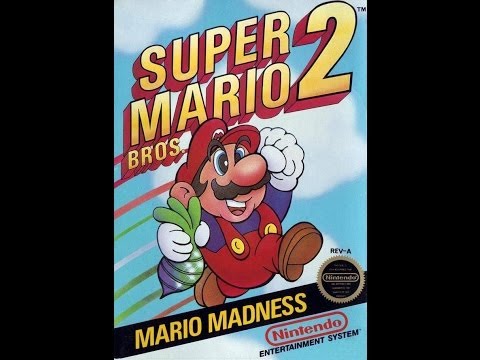 Streets of Rage 3 Good Ending Gameplay Walkthrough Longplay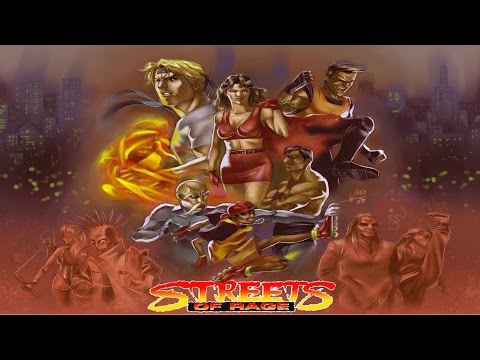 Double Dragon III - The Sacred Stones (A.K.A. The Rosetta Stone) (NES) Complete Walkthrough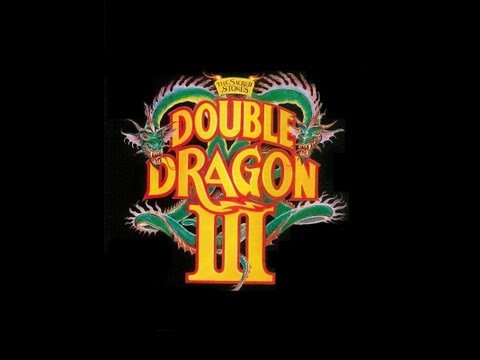 SNES Final Fantasy 3 (technically 6) Video Walkthrough 1/4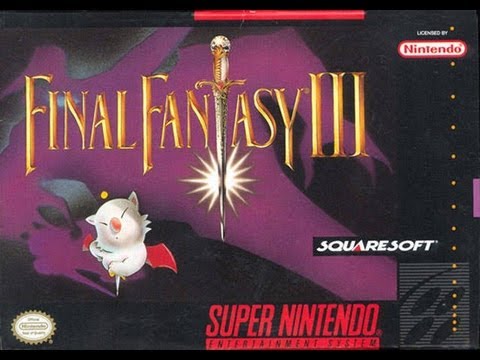 Double Dragon II: The Revenge Video Walkthrough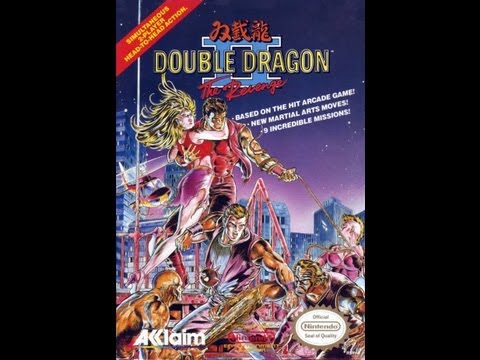 Teenage Mutant Ninja Turtles 2 The Arcade Game (NES) Walkthrough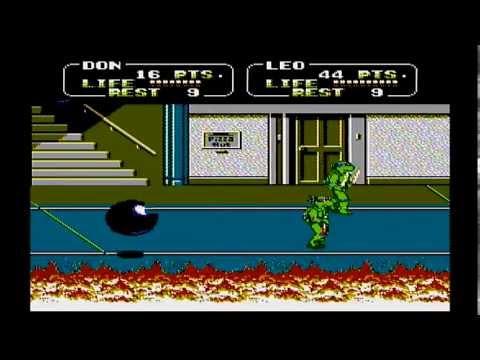 Banjo Kazooie HD 100% Walkthrough Part 1 - Spiral Mountain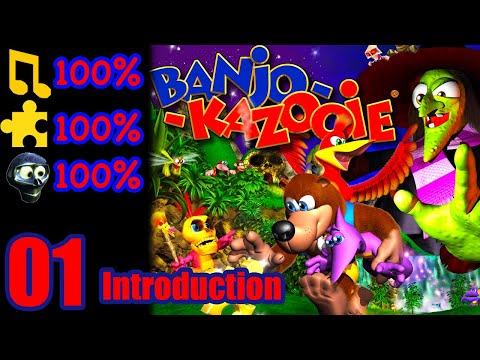 (Post some of your favorite old school gaming walkthroughs from 8 bit to last gen)
Comments