What's up everyone. We are doing a contest with T.I. and we are giving away $1200 a day for the next 10 days. Just wanted to give you all a heads up.
https://www.allhiphop.com/ti
Hoes stay winning: Pinky Edition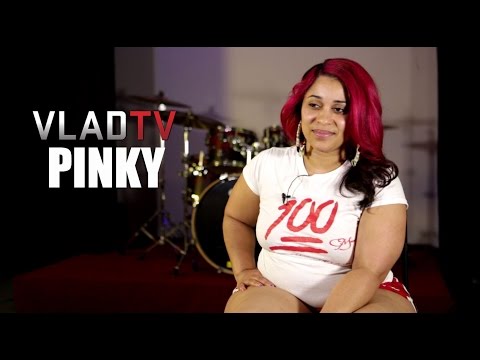 Guess who's going to the altar? LMAO
🤬 her being called Pinky, her names is now Big Toe.
This is going to be like that scene in Boogie Nights
Comments