What's up everyone. We are doing a contest with T.I. and we are giving away $1200 a day for the next 10 days. Just wanted to give you all a heads up.
https://www.allhiphop.com/ti
Tracks you HAVE to bump in the Whip...
Carthaginian
A Knight in a Woman's world.
Members
Posts: 1,409
✭✭✭✭✭
List the some of the music that go hard in your car...
Doesn't have to be anything particularly lyrical, no judgements here.
My short-list atm: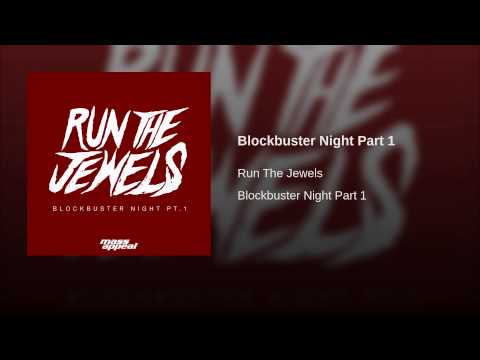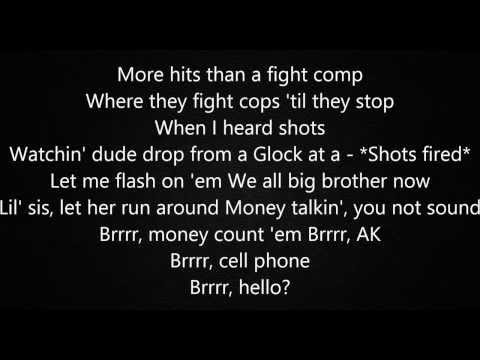 Guaranteed head-nodding every-time this 🤬 comes on.
Few Alternates...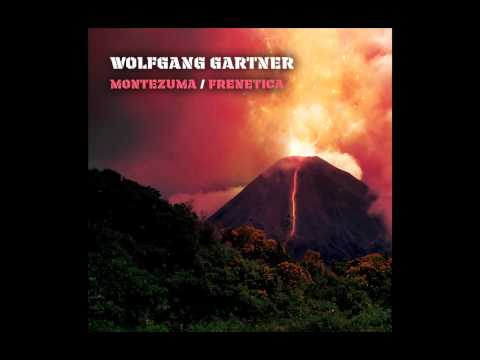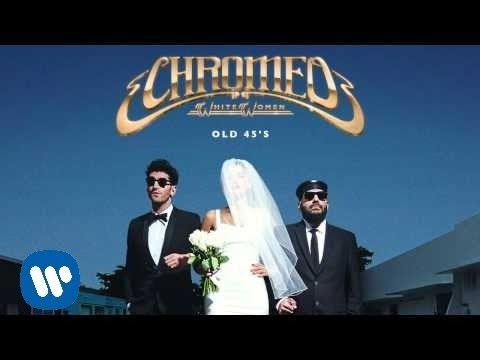 Others;
Pursuit of Happiness/Mojo So Dope/Heart of Lion- Cudda
Call Ya Bluff-Ludacris
Even Flow-Pearl Jam
Blackbird-Alter Bridge
Red Velvet Seat/Ticking Bomb-Aloe Blacc
Too Much-Que
I'm Grown-G-Unit
The B-Bop-Hopsin
Money Trees/Swimming Pools-Kendrick
Blood Hound-50 Cent
Wishy Washy-Migos (This one is LOL)
Vacation-Jeezy
Trufflebutter-Ace Hood remix
Some Drake 🤬
Your turn...
Comments