What's up everyone. We are doing a contest with T.I. and we are giving away $1200 a day for the next 10 days. Just wanted to give you all a heads up.
https://www.allhiphop.com/ti
How come everybody thinks Jews are a Race or an Ethnicity?
I mean they draw their lineage/heritage from The Hebrews but in everyone's mind they're a Race of white people with funny noses and yamakaz
Why is that? How come nobody knows when they talk about Jews they're referring to a Religion and not a Race?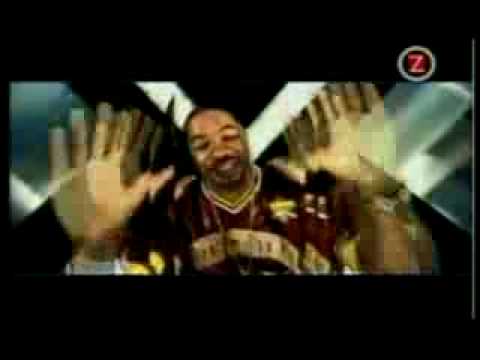 Comments