What's up everyone. We are doing a contest with T.I. and we are giving away $1200 a day for the next 10 days. Just wanted to give you all a heads up.
https://www.allhiphop.com/ti
Trump On Healthcare, Trade, Climate and 🤬 Marriage
5 Grand
Members
Posts: 12,869
✭✭✭✭✭
He didn't say anything I disagree with.
I'm a registered independent but I've always voted democrat. But I think Trump has my vote this election.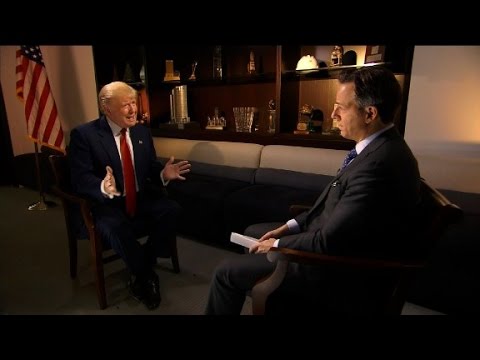 Comments