What's up everyone. We are doing a contest with T.I. and we are giving away $1200 a day for the next 10 days. Just wanted to give you all a heads up.
https://www.allhiphop.com/ti
Super Mario Maker Discussion/ Level Sharing thread!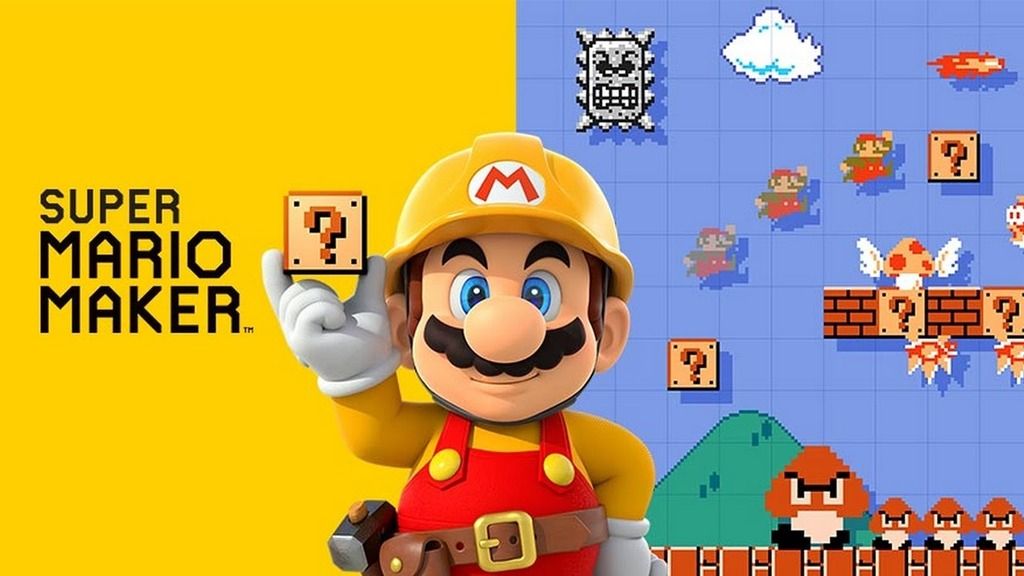 For the 30th Anniversary of The Legendary Super Mario Bros. Nintendo released Super Mario Maker.
A level creator that anyone can use.
Grabbed it friday & it's pretty damn fun, outside of a few troll levels.
Post cool 🤬 you made, or stuff you found on the net.
My First 3 Levels.
Kinda easy I'd say.
Hurry! Grab the Heat! (1256-0000-0028-D57E)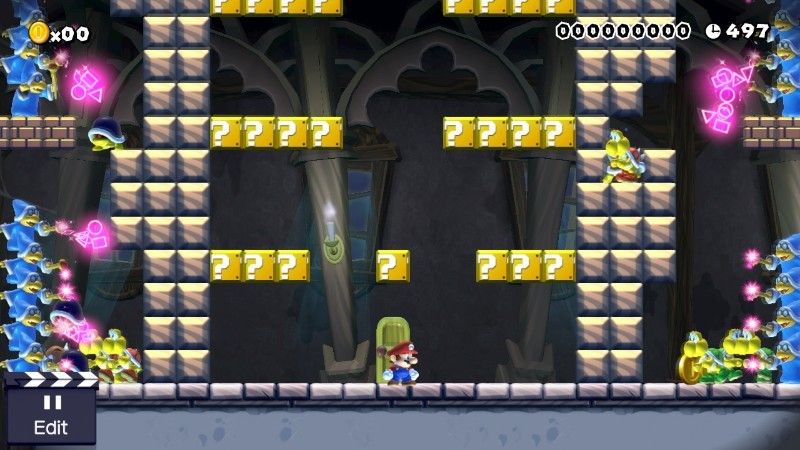 Stop Throwing ****! (DF29-0000-002F-8220)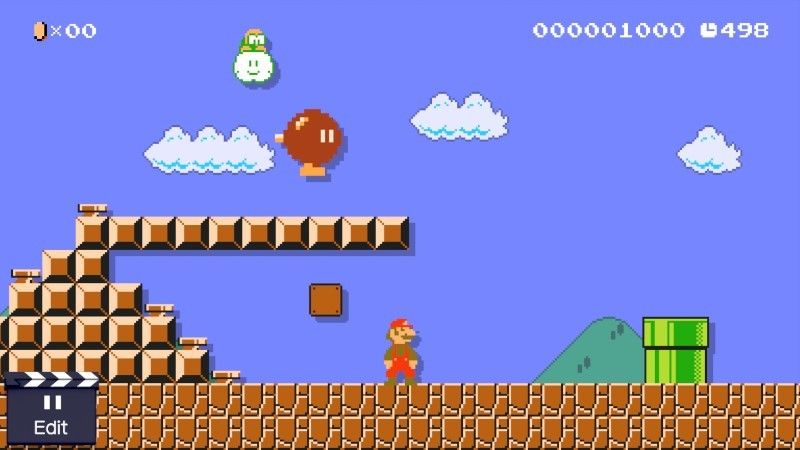 Hardheaded lil boy! (5CF5-0000-003A-56ED)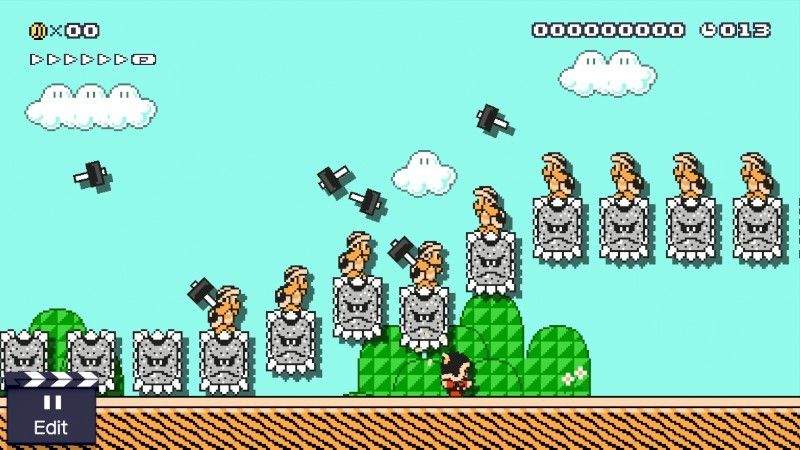 Cool Zelda like level Gamexplain showed off.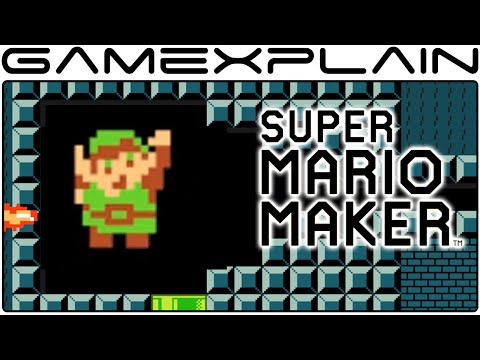 https://www.youtube.com/watch?v=gtJCIUSDTGQ
Oh yea It's in Smash Bros too: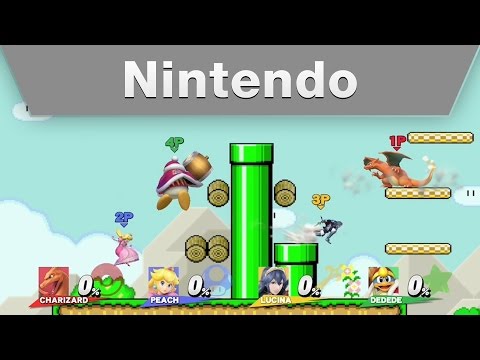 https://www.youtube.com/watch?v=IOdhFajSdj8
Comments