What's up everyone. We are doing a contest with T.I. and we are giving away $1200 a day for the next 10 days. Just wanted to give you all a heads up.
https://www.allhiphop.com/ti
In remembrance of "trillllahhhh"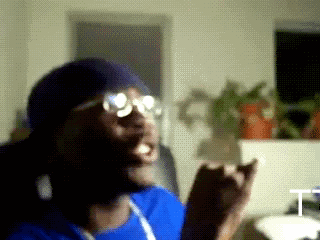 I had seen this gif posted in another thread and was thinking how long ago that 🤬 was and how infamous that gif had become lol.
Can 🤬 talk bout how historic that roast session was that day lol. I remember dude was handing out "awards" and was whispering to the camera like he ain't want his mom's to hear haha.
Who was that poster, never to be seen again? Who prolly still here just under an alias . I remember 🤬 actually entertained the awards until 🤬 showed up on camera lookin crazy lmao.
Comments