What's up everyone. We are doing a contest with T.I. and we are giving away $1200 a day for the next 10 days. Just wanted to give you all a heads up.
https://www.allhiphop.com/ti
Tekken 7 Fated Retribution thread (Akuma reveal)
Kazumi in the dojo on her knees talking to someone in the doorway but you couldn't see who it was all you could see was the shadow. Well, 6 something months later, now, they finally reveal who it is: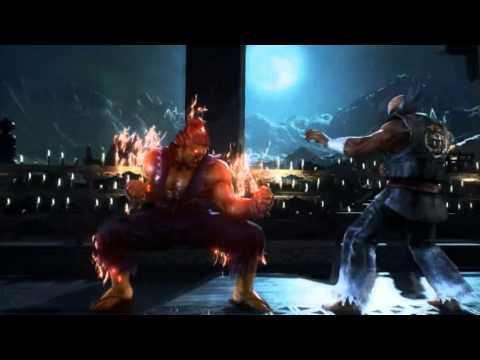 https://www.youtube.com/watch?v=RZAp2Xd_1HM
It's 🤬 over.
Comments