What's up everyone. We are doing a contest with T.I. and we are giving away $1200 a day for the next 10 days. Just wanted to give you all a heads up.
https://www.allhiphop.com/ti
2014 Top 10 Battlers List, Lets See How Much It Changes For 2015
Respectable ass panel I cant front, this is the 2014 list they make the list at the beginning of the following year so they will be making 2015's sometime soon.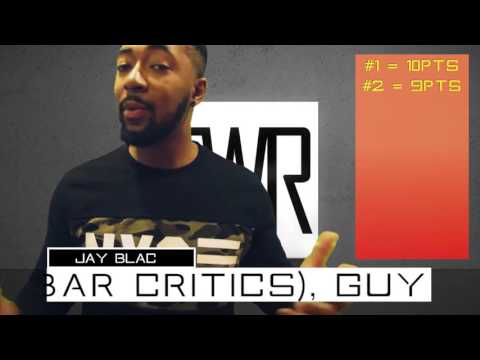 Comments