What's up everyone. We are doing a contest with T.I. and we are giving away $1200 a day for the next 10 days. Just wanted to give you all a heads up.
https://www.allhiphop.com/ti
Feds Arresting People For Delinquent Student Loans. o_O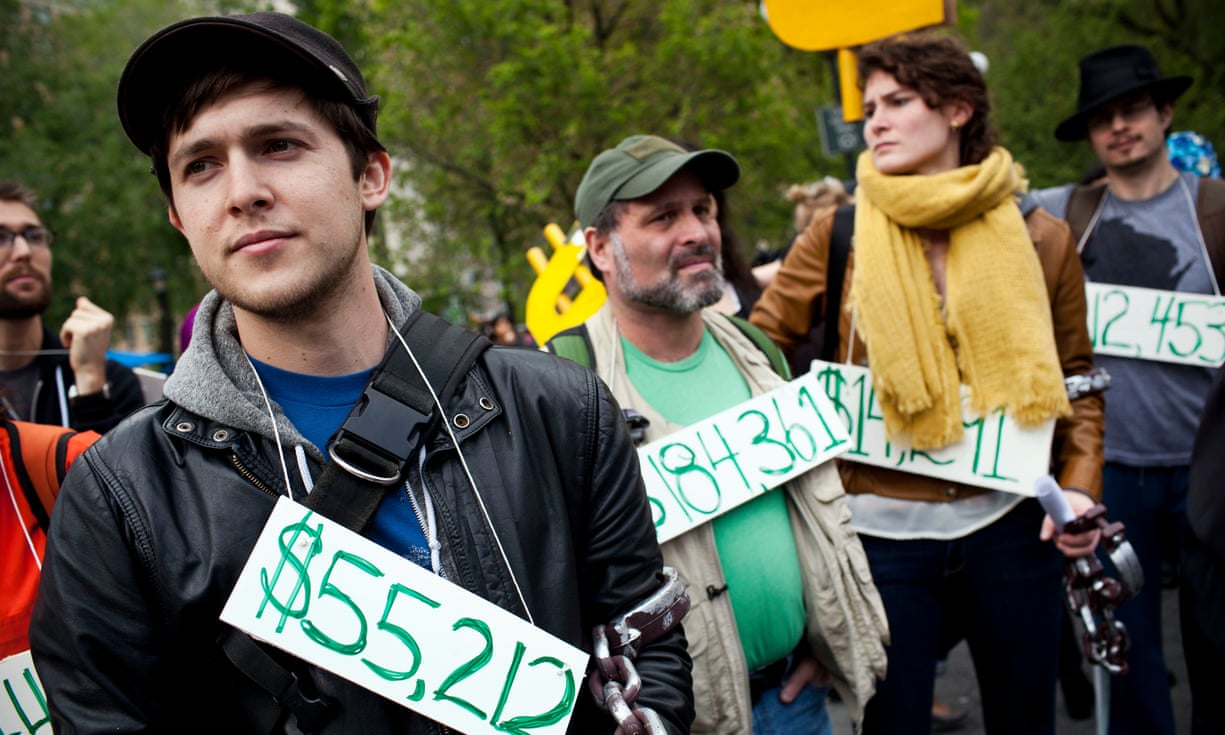 Seven US marshals armed with automatic weapons turned up at Paul Aker's home in Houston, Texas, last week to arrest him over a $1,500 student loan debt dating back to 1987.
"It was totally mind-boggling," Aker said. "I was wondering, why are you here? I am home, I haven't done anything ... Why are the marshals knocking on my door? It's amazing."
Aker said he was arrested, shackled and taken to federal court. "I was told: 'You owe $1,500.' I just couldn't believe it," he told Fox 26. "I was taken before a judge surrounded by seven marshals."
Texas representative Gene Green, a Democrat, said it was unacceptable that US marshals are being used to collect decades old student loans. "There's bound to be a better way to collect on a student loan debt that is so old," he told the station.
Aker is unlikely to be the only person to be surprised by marshals collecting on student loans. A source at the marshal's office told Fox 26 that it is planning to serve warrants on 1,200 to 1,500 people over student loan debts.
theguardian.com/money/2016/feb/16/student-debt-protest-armed-marshals-arrest-man-loans
Comments