What's up everyone. We are doing a contest with T.I. and we are giving away $1200 a day for the next 10 days. Just wanted to give you all a heads up.
https://www.allhiphop.com/ti
BEYONCE FORMATION TOUR OUTFIT!
MistyKnight
YtDemonSlayer
Wakanda
Members
Posts: 7,821
✭✭✭✭✭
Ok... so I have this idea & I wanted to get yall's opinion on it.
I will be attending Beyonce's Formation tour in April, and I thought it would be cute if I went dressed up similarly to beyonce's dancers at the superbowl... but not EXACTLY like them.
From top to bottom I plan to wear:
The signature black military beret with my afro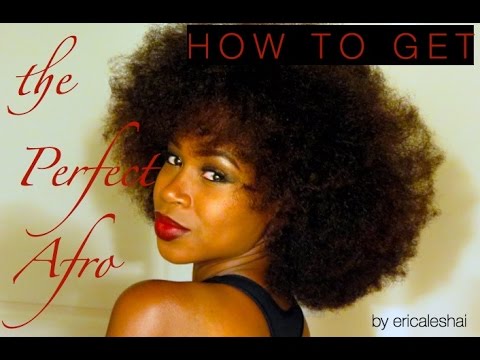 A black faux leather long sleeve turtleneck crop top:
A black leather studded harness to go over the crop top
faux leather high waisted leggings
black combat boots.
The outfit would look similar to this except I will be adding the black leather harness like her dancers have and combat boots.
If you select the "other" option, please elaborate.
Comments