What's up everyone. We are doing a contest with T.I. and we are giving away $1200 a day for the next 10 days. Just wanted to give you all a heads up.
https://www.allhiphop.com/ti
Post Songs w/ the FUNNIEST Beats of All Time.
JonnyRoccIT
. . . Player Shit ONLY .
ZONE 6 Atlanta, GA
Members
Posts: 14,389
✭✭✭✭✭
Yes, beats can be Funny...
Post songs w/ Beats that are so Horrible or weird that they're hilarious.
Whenever I'm feeling low, I can count on this Beat to make me Laugh like Hell...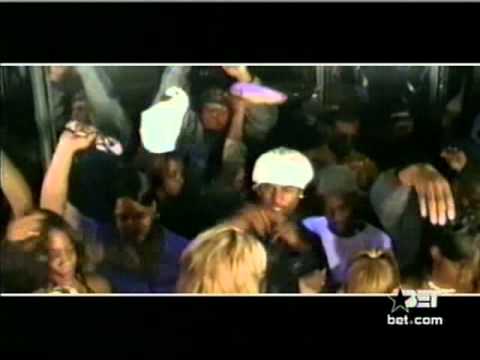 Comments