What's up everyone. We are doing a contest with T.I. and we are giving away $1200 a day for the next 10 days. Just wanted to give you all a heads up.
https://www.allhiphop.com/ti
Chuck Inglish (of The Cool Kids) drops a Vaporwave Instrumental Album "TEXTURIZER". (+ VISUALS.)
JonnyRoccIT
. . . Player Shit ONLY .
ZONE 6 Atlanta, GA
Members
Posts: 14,389
✭✭✭✭✭
The Official Visuals & Music for the Entire Instrumental Album below...
them Nostalgic Vaporwave Visuals are always Dope as 🤬 ...Check it out.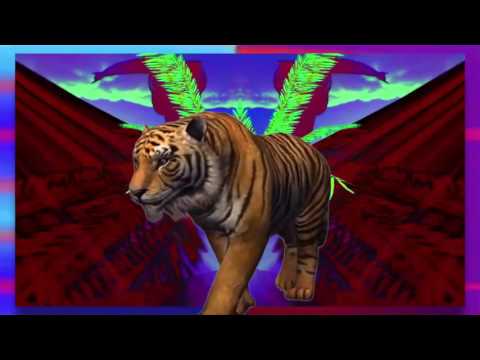 Comments