What's up everyone. We are doing a contest with T.I. and we are giving away $1200 a day for the next 10 days. Just wanted to give you all a heads up.
https://www.allhiphop.com/ti
The Official Ill Community Hall of Fame Thread

Idiopathic Joker
PISTOL GRIP PUMP IN MY LAP AT ALL TIMES
Working On My Lowrider
Members, Moderators
Posts: 45,691
Regulator
Please welcome to immortality, the first inductees into the Ill Community Hall of Fame.
This is a privilege like no other. Now, a little about our inductees
Du
(DWO, Du Soulja)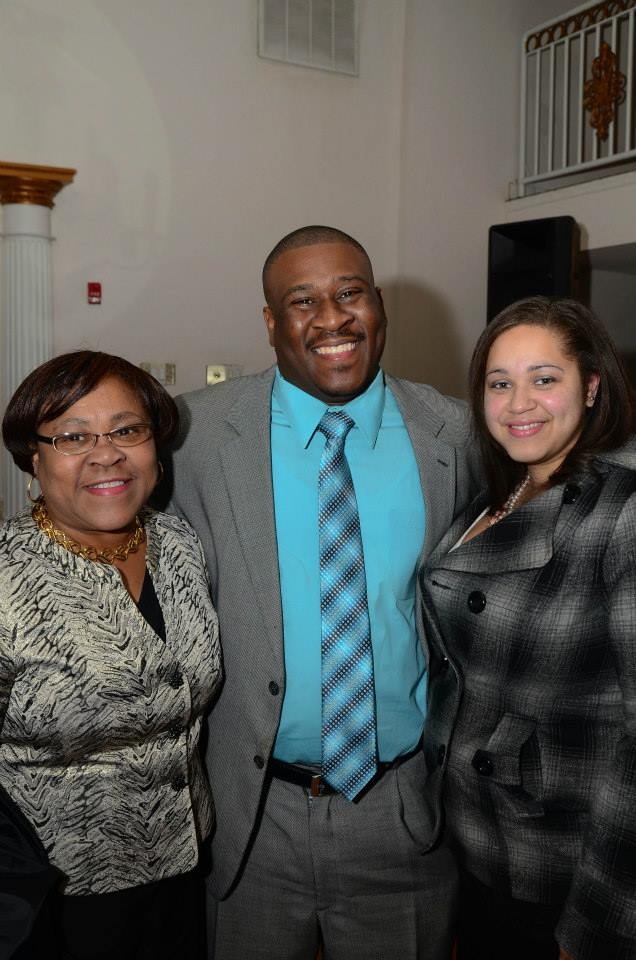 No, that's not First 48 reunion episode. It's our first unanimously selected HoFer. Probably the most popular mod in the history of this website, he continues to be well respected by posters young and old alike.
One time he smashed a 🤬 with her baby in the dresser. Gangster.
Busta Carmichael
Legendary funny. Whether it's in the Legendary Ether Thread or in The Reason clowning rappers or 🤬 teenage swedish posters, this guy has a track record of funny few posters have. Welcome to immortality.
He once got DJ Premier and Jaz O to call him out by name. Legendary
Kat
(Itskatbitches, ....)
The show stopper. The main event. You claim to hate her, but her threads did numbers whether she made it or it was a dedication. Almost 40 and still looking like a sexy 30, she's been around since the old days. Seen em all come and go and outlasted them all.
She's married now. That's cool.
Your class of 2017 everyone. See you Christmas.
Comments