What's up everyone. We are doing a contest with T.I. and we are giving away $1200 a day for the next 10 days. Just wanted to give you all a heads up.
https://www.allhiphop.com/ti
Nupac claims a TDE signing was imminent

Troy Ave knows how to keep the conversation on him, and he's doing it once again after the release of his NuPac album that dropped last week (April 14). On the project, the Brooklyn rapper claims he almost signed to Top Dawg Entertainment following an alleged indirect interaction between with Kendrick Lamar when Troy was in jail. According to his track 32-minute commentary track "Truth Be Told PSA," the New York native details how he was ready to sign with the West Coast label while in jail, but "the whole 🤬 just fell through." We're not sure what exactly was said by Lamar, but Ave claims it was along the lines of "I see what you're going through, man. Send my love." Following the interaction, the MC called up his own then-manager Hovain to work out a deal with TDE. "I said, 'Yo, put the plan in action, man," Ave recalled. "We gonna go out West when I come home and we gonna sign with TDE,'" he explains on the track.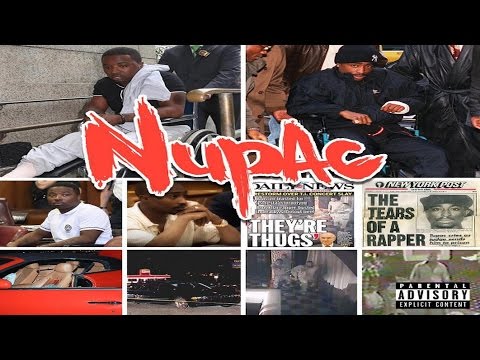 http://www.xxlmag.com/news/2017/04/troy-ave-tde-label-sign/
Comments