What's up everyone. We are doing a contest with T.I. and we are giving away $1200 a day for the next 10 days. Just wanted to give you all a heads up.
https://www.allhiphop.com/ti
Motivation Day 7. born in the darkness? use its power to succeed
2stepz_ahead
Who I am is Complex, What i am, simply put. I'm a Threat
walking out the lions den
Guests, Members, Writer, Content Producer
Posts: 32,324
✭✭✭✭✭
I always tell people. the smartest and strongest people I know come from the hood.
The hood could be considered as being born into the darkness. While your young and surrounded by poverty, sadness and broken people, it can effect you mentally. as a kid how can you think you will ever see the light?
the light seems like a dream. a possibility for others to see but not you.
I understand because I was there .
I wanted to see the light. I wanted to go after the brightness that I was told I could see. I wanted to see those bright colors of success. I harnessed the anger and pain that I saw in my people to better myself, so I can one day come back to help those that gave up too early. I understand why. everyone is not the same. but if i can show them I made it out the darkness, maybe......just maybe, they will try too.
so I ask you to not settle for crumbs when you can make the cake or own a bakery. It only takes one step.
just one step.
then you will be one step closer to the light and a step above average. a step above your surroundings. a step closer to being a greater you.
if you are afraid it's OK.
I am here to help guide you or walk with you. to be your cheerleader and help motivate you when you feel like giving up and quitting. at times we all do. I need it at times as well. we are not perfect. the world isn't perfect. so Im not expecting you to be perfect and you shouldn't put pressure on yourself to be perfect.
so I ask you to take the first step to get out of the darkness. harness the pain and anger and hunger.harness it all into enough energy to make the move to becoming great. you may be surprised at how you feel and what you see.
come into the light. it will illuminate multiple possibilities that you could not see in the dark.
you don't know what's possible if you never seen it.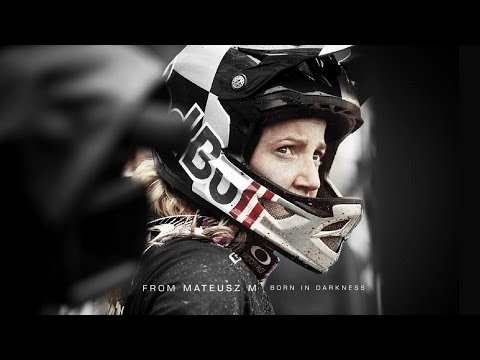 have a good day!
Comments