What's up everyone. We are doing a contest with T.I. and we are giving away $1200 a day for the next 10 days. Just wanted to give you all a heads up.
https://www.allhiphop.com/ti
URL: Proving Grounds Battles Thread...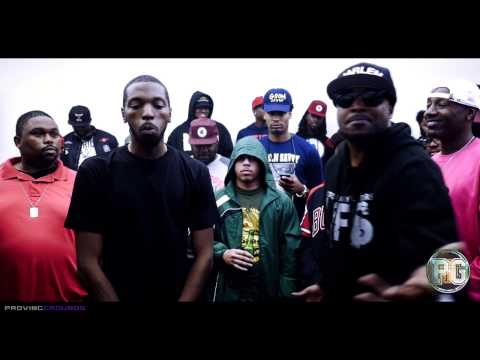 The Ultimate Rap League drops the Snake Eyez vs Blaqu Mugga battle that went down at their recent URL Proving Grounds event.
Comments