What's up everyone. We are doing a contest with T.I. and we are giving away $1200 a day for the next 10 days. Just wanted to give you all a heads up.
https://www.allhiphop.com/ti
Asian rappers
Been seeing some Asian rappers (e.g. Killy) making noise this year. Y'all seen any?
I heard this track this week, and honestly, I've been playing the hell out of it.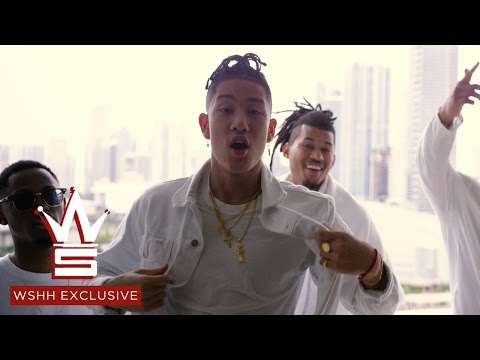 Comments