What's up everyone. We are doing a contest with T.I. and we are giving away $1200 a day for the next 10 days. Just wanted to give you all a heads up.
https://www.allhiphop.com/ti
KOTD: DNA vs Jimz…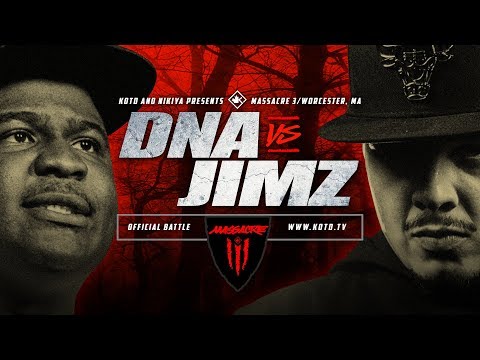 King Of The Dot releases the official footage for the DNA vs Jimz battle that went down at KOTD's "MASSacre 3" event.
KOTD: DNA vs Jimz…
5 votes
Comments